What Our Customers Are Saying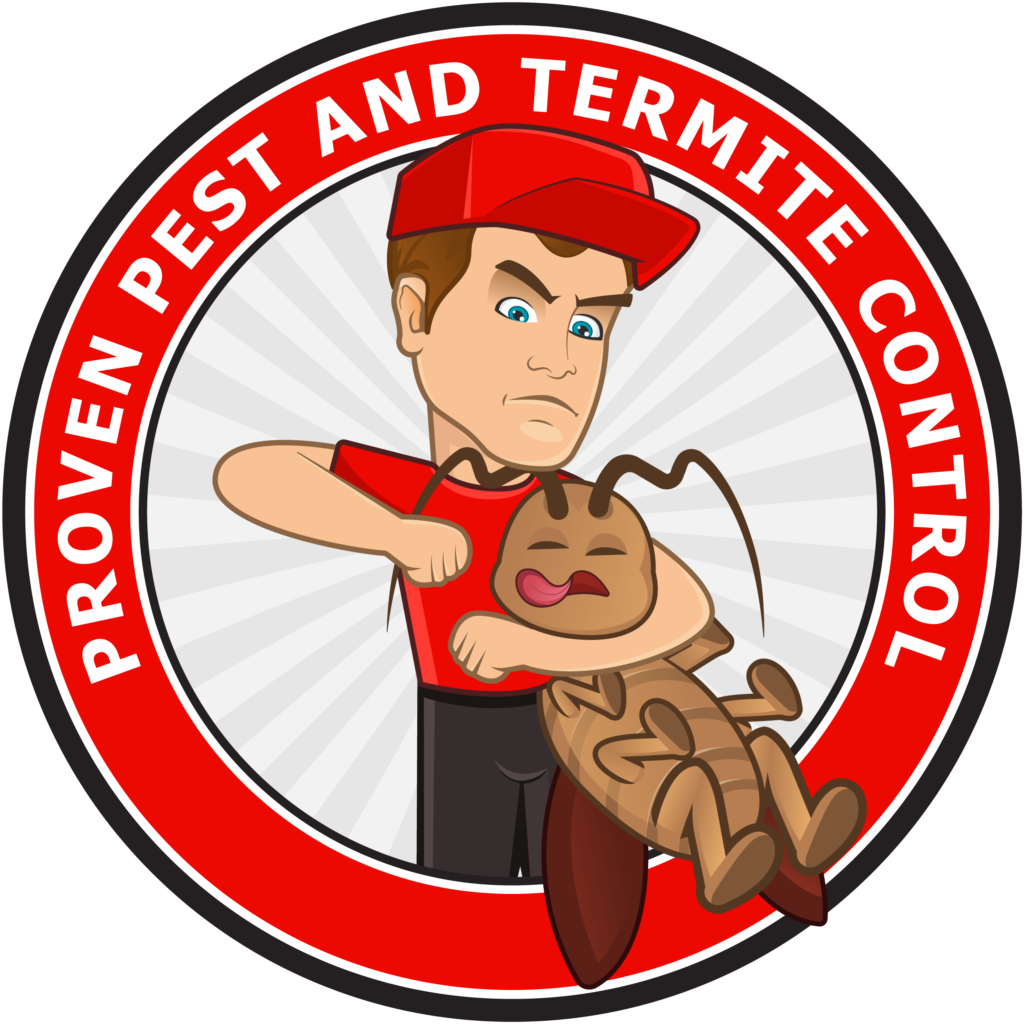 "The pest man was polite, very informative and explained every thing to us. Great service and great job 👏 Highly recommended, they are always on time or call me to tell me when he will be here.
Proven Pest And Termite Control A Division Of Redback Pest Control Sydney - We received a rating of 5 stars on our reviews
Welcome To The All New Proven Pest And Termite Control we are your Proven Pest Control Sydney - We Treat All Pest.
Sydney, Penrith, Blue Mountains Campbelltown & Western Sydney Areas. We arrive at your place on time, provide a complete inside and outside treatment effective against pests, insects, and rodents, and we give you our professional feedback on tips that might be relevant to keeping your house free from pest!
Interested in one of our services?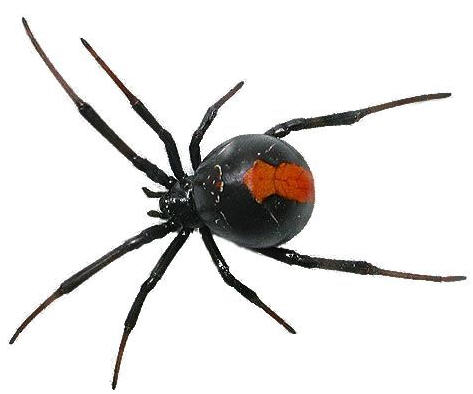 Domestic Pest Control & Free Mice Treatment All Areas Treated * Based on 3 to 4 Bedrooms Single Story Home Block size: 400 to 500 m²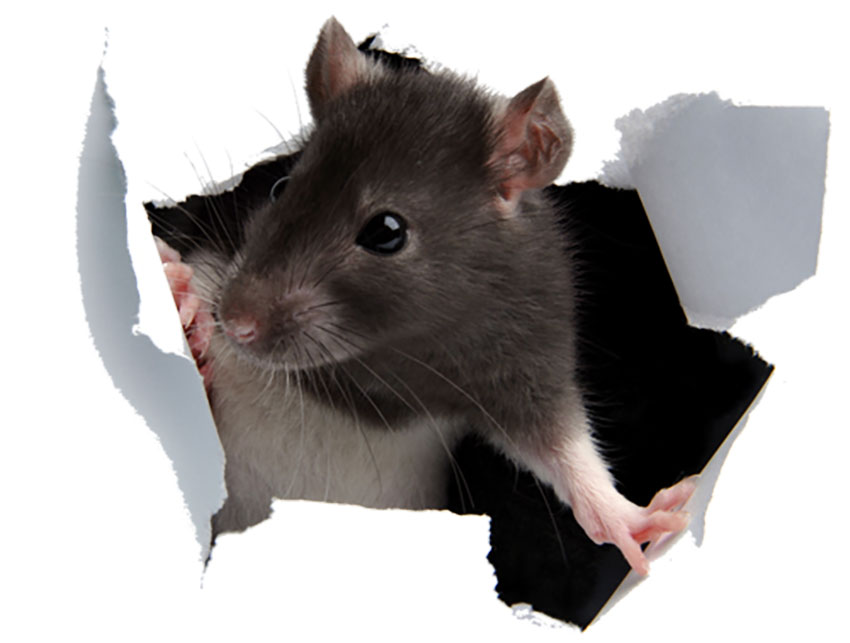 Combined Package - Domestic Pest Control - Free Mice Treatment & Termite Inspection With Infrared Camera Block size: 400 to 500 m²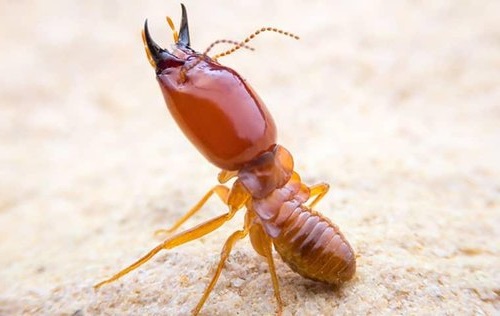 Termites Are Serious Business. A Termite Inspection can save you $$$ Termite Inspection With Infrared Camera Block size: 400 to 500 m²
We are your  Proven Pest And Termite Control Redback Pest Control is an Aussie Icon. We have been protecting Sydney family's and homes for many years. All Interior And All Exterior Treated – All Roof/Subfloor – Treated – With Modern Control -Warranty Applied – Full Written Report – All Areas Inspected For General Pest – Ants – Cockroaches – Poison Spiders inc – Redback Spiders – Funnel Web Spiders – White Tip Spiders – Webbing Spiders – Silverfish – Carpet Beetles – Rodents.
Call Our Friendly Pest and Termite Experts Direct on 0400-733-222
We believe in family,  Your family is our family we live and know all the local Campbeltown areas , we service all types of pest and termite control including, Cockroackes,Ants,Redback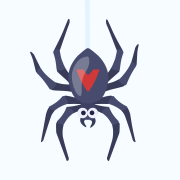 Spiders,Mice and Rats and much more, we specialise in all timber pest inspection's we use a Infrared camera on all our inspections.
We look for what attracts termites to your home, including water leaks and any termite food source.
We offer Termidor Treatments and Advance Trelona Termite Control.
Being a local Sydney Wide Pest Control  we ensure we take pride in our service, offering a Bug and Termite Free Pest Control.
Not only do we provide one-off pest control treatments, but also offer excellent preventive pest control packages that are the RIGHT Price For The Right Pest Control Service.
As one of the oldest and most respected pest control companies in Sydney.
 Redback Pest Control Is Your Proven Pest And Termite Control.
We do a thorough inspection of the property to identify the extent of pest problem.
Also, we explain our pest control service. We provide complete information on what we do in our service, what chemicals we use, and what you can expect from us.
Moreover, we do a thorough inspection and treatment of exterior walls, interior walls, subfloors, roof void, garden shed, garage, furniture, bins, and pool areas.
Additionally, we use special treatment like cockroach gel for sensitive areas like dishwasher, bathrooms, kitchen cupboards, microwave etc for cockroaches.
Further, we spray all interiors and exteriors including clothesline, pergola, garage, and garden shed. This removes spiders.
Moreover, we use insecticidal dust for wasps and bees.
Also, we use bait, granules, and liquids for black ants and brown ants.
Also, we use organic baits for rodents and mice. We place this inside lockable stations and rats feed on these products and die a painless death.  
Further, we use organic sprays for fleas and lice. Additionally we recommend to spray your pets with the same treatment as pets can transport flea larva easily around the premises.
          We look forward in taking care of you and your family for all your pest control needs.
Residential Pest Control Services
Controlling pests is an important part of regular home maintenance. Some pests are just unsightly; others like cockroaches, rats and mice can cause illness or spread disease, while some spider bites can be deadly.
Protecting your family and pets is vital. In our 'faq' section, you'll find simple, handy hints about what you can do to limit problems from all sorts of annoying bugs around your home.
Termite Inspection and Treatments
As we live in such a high-risk termite area, we have a great amount of experience in termite protection and treatment, including termite inspections, monitoring, baiting and pre-construction barriers. We provide quick, safe and responsive pest control solutions by locals backed by the assurance that comes from the Proven Pest And Termite Control name.
Business Pest Control Services
Managing the pest control needs of business customers has been an integral part of Proven Pest Control Sydney. It's valuable, long term experience that can really make a difference.
Today, our specialist Commercial Division works behind the scenes at many of the best known establishments to ensure a safe, pest free environment for staff and customers alike.
Our products and procedures represent the very latest products and application techniques to ensure effective control with minimum impact on the environment, people and non target species. Using Integrated Pest Management techniques, we also advise on solutions to the issues that can cause an infestation such as moisture, hygiene, ventilation and other conditions pests find attractive
Whatever your business, don't trust your valuable operation and reputation to anyone but a proven, professional pest manager.